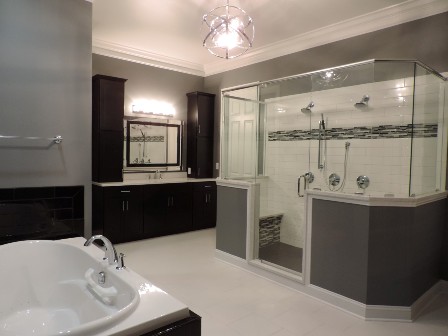 Excel Builders

Address: Suite 8 32183 Dupont Blvd., Dagsboro, DE 19939

phone: 302-841-5752

website: http://excelbuilders.com

email: info@excelbuilders.com

Excel Builders is a Maryland & Delaware custom green home builder that also offers remodeling services. We make energy efficient homes affordable while never sacrificing quality and integrity.
Commentaires
Ajouter un commentaire
S'il vous plaît connectez-vous pour pouvoir ajouter des commentaires !